Contact Us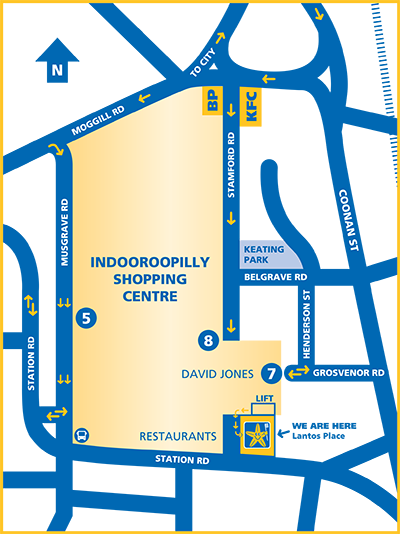 To contact Dr Matt's Office simply fill in the form or contact us directly with the details provided below:
Phone: 07 3720 0144
Fax: 07 3720 0244
Email: admin@drmatt.net.au
Ground Floor Lantos Place
80 Stamford Rd (Corner of Station and Stamford Rds)
Indooroopilly QLD 4068
PO Box 19
Indooroopilly, QLD, 4068
---
If you would like to arrange an appointment please complete our New Patient Form.
If you are a Practitioner and would like to refer a patient to us please complete our Practioner Referral Form.
For all other enquiries please complete the form below.